Why Sign Up? Here's 3 Good Reasons \ 01 \ Receive up to £40 in commission per booking* 02 \ Your rules, your schedule – earn commission when you want, how you want. 03 \ Become a part of the UK AIM Ambassadors programme to get discounts, gifts and special promotions from AIM.
So How Does It Work? \
\

Submit a Form.

Submit your application to join the AIM Ambassador Programme.
\

Be an Ambassador.

AIM team will review your application and inform you of the decision.
\

Get Trained.

If accepted, we will send you instructions on how to create a personal AIM account as well as training and marketing materials
\

Refer with Code.

Set up your AIM Ambassador account on our website and receive your personal 10% discount code for your customers.
\

Earn Commission!

Earn up to 20% commission per booking (maximum commission of £40 per booking).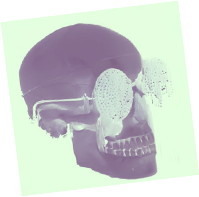 Main Ways to Convert Bookings\
You can promote and write content about AIM
or simply offer the discount to interested users.
01 \
Offline
AIM provides free promotional materials for offline promotion (flyers, vouchers, leaflets etc.).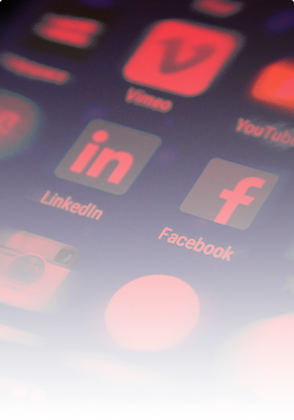 02 \
Social Media
Promote on your Instagram, Facebook, Snapchat, Twitter or LinkedIn to access a network of millions of potential customers.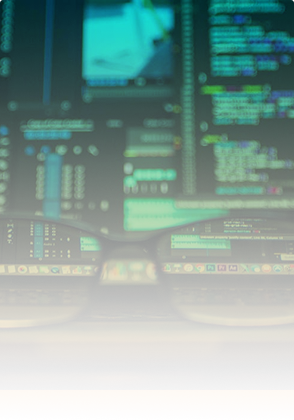 03 \
Online
Forums, blogs, discount websites, wherever you can think of! Post your discount codes to reach users online.
And More
As long as you're not violating any laws
then the sky's the limit.