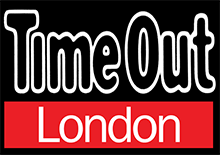 «Thoroughly immerse yourself in this wondrous update on the escape room craze. AIM don't use padlocks and puzzle boxes, they're all about state of the art automation in their series of multi-area rooms that are all decked out to a high spec.»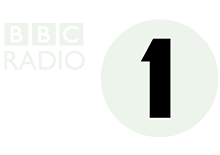 «We thought the puzzles were largely excellent — the karaoke and the 'sunbed' were particularly innovative. A few of us are escape room veterans who've done quite a few games of this sort, and thought these challenges were really different and entertaining. Impressive!»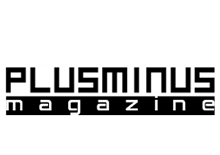 «There were twists and turns and just when you think you've cracked it, the Psychopath has another trick up his sleeve. I can't wait to bring the rest of the Plus Minus team and try out another room.»
Our Features \
\

AIM MISSION.

To take the escape room concept to a new high. Our players will experience a level of involvement and immersion that confirms AIM as the premium brand of choice for those who crave extreme challenges, complex narratives and hyper realistic sets and props. Book a room and appreciate the difference AIM delivers.
\

Your Story — Your Ending.

Each AIM Escape Room tells a unique, complex story. Solve the mysteries and unravel the plot in order to earn your freedom. Beware – they are not easy and failure has its consequences.
\

Unparalleled Immersion.

AIM Escape Rooms deliver a premium experience: revolutionary high-concept challenges for those who like their thrills to be adrenaline spiked and cerebrally daunting. Check out the rooms below, then check in for 60 minutes of mind-bending mayhem.
\

Fully Automated Mayhem.

Gone are the days of locks, combinations and keys. AIM offers a fully automated escape room experience. Imagination, immersiveness and technical ingenuity have never been so cunningly combined.

\

Cutting Edge Technology.

AIM's escapology dream team have deployed the latest tech savvy and sheer creative cunning to devise puzzles that both perplex and bamboozle. Experience the escape room, redefined.
\

More Rooms, More Menace.

We say rooms we mean rooms. Each gripping scenario has more than one challenging area to master. We are jacking up the Jeopardy and the thrills to a whole new level.
Prices \
Monday – Friday
Off-peak (09:00 — 17:59)
Monday – Friday
Peak (18:00 — 23:00)
Saturday – Sunday
Peak (09:00 — 23:00)
Bookings \
03
Please fill in the form with your details
For who \ 01 \ Professionals 02 \ Families 03 \ Friends 04 \ Students 05 \ Tourists
Packages \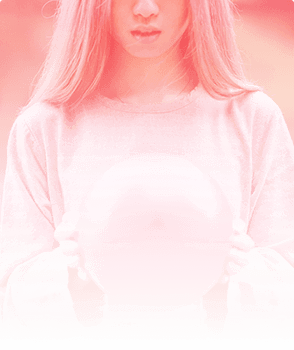 Mark someone's special day in a unique and quite different way. Perhaps that slice of birthday cake will have to wait until they escape. Don't blow out the candles just yet.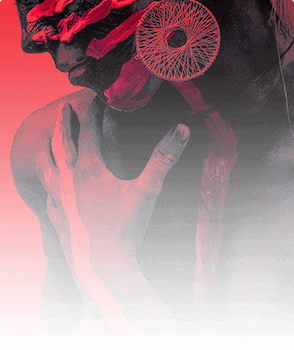 Want to celebrate your upcoming nuptials in style? You might regret an hour that's more challenging and daunting than that stroll down the aisle. Will you say, "I do."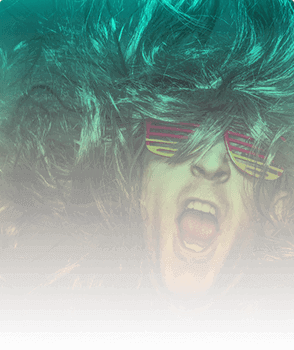 03 \
Corporate & Team Building Events
Nothing makes a team bond, or break, quite like a little bit of danger and fear of failure. Do you really think your A-team have what it takes when the pressure is on? Find out.
Our Clients \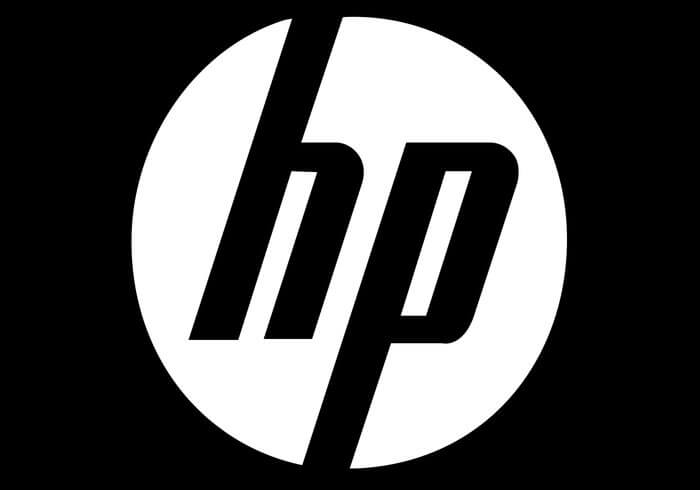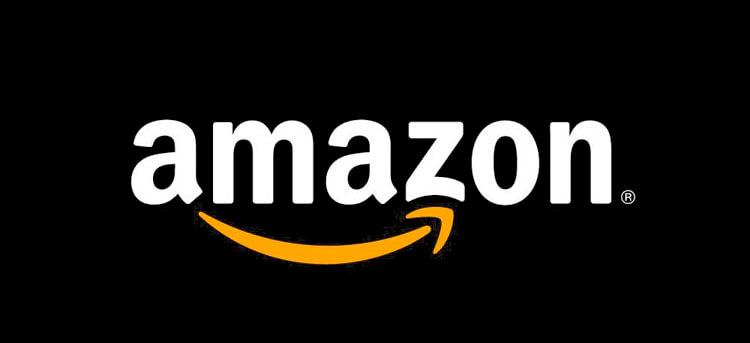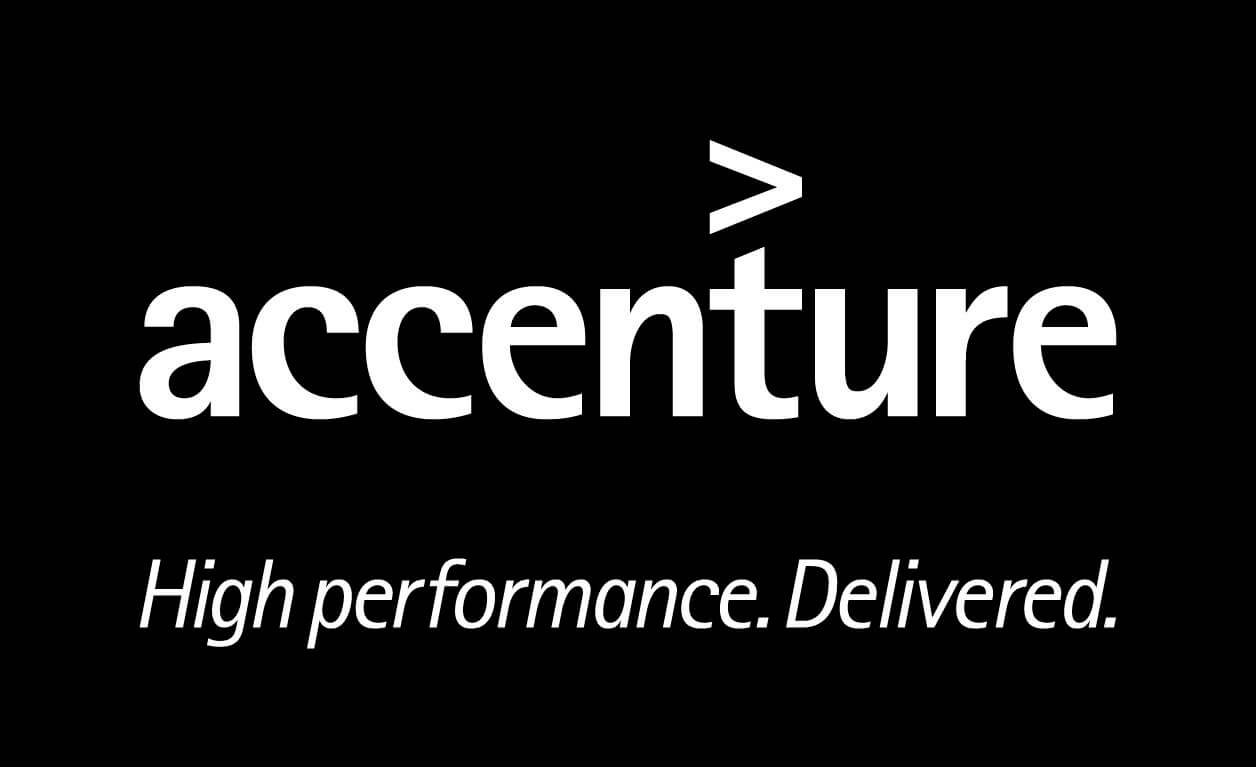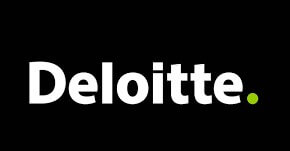 Rules \
01 \60 minutes of mayhem.
Every room possesses its own cunning scenario and brain numbing challenges. Save the human race – escape the psycho's clutches - all in 60 nerve shredding, super immersive minutes.
02 \Dream Team? Let's find out.
Escape rooms are team-testing challenges. Assemble and assess your individual skills – who's the leader? Who is the logician or puzzle master or the player that thinks outside the box? All will be seriously tested.
03 \Don't Panic.
Even the most formidable teams can get into a tight spot on occasion. Don't worry – we have our eyes on you at all times. We can help with a nudge or a clue, but we won't make the challenge a push over.

04 \Just so you know.
No alcohol is permitted in the rooms. Teams are not required to use physical strength to try and escape, it's all about brainpower. So please don't pull the sets to bits. If a player gets into difficulty we can release them at any time. The photographs used on this website are used to convey atmosphere only.
F.A.Q. \
Frequently Asked Questions

Our operators are constantly watching and will help you if you get stuck by giving you gentle hints and tips. We are using a new technology of automated hints that are all part of the overall experience with minimal interference of operators
You can play a room with anywhere between 2 and 5 people. The more people you have, the more brains to solve the puzzles!
Using the online booking service, direct through the venue, calling us on 02038089225 or by buying a voucher which you can give to friends or family.
We accept all major credit and debit cards through our website also if booked direct through our staff at the venue.
Just yourselves! Our team have everything you need here to ensure you have an amazing experience from start to finish.
Of course you can! However, to get the full experience we recommend that you try the other rooms before moving back to one you've already played.
By tube
3 min walk from Aldgate East Station (Zone 1 - Hammersmith / District Line). 8 min walk from Aldgate Station (Circle, Metropolitan Line)
By bus
Routes served by this stop. All; 15; 25; 67; 115; 135; 205; 254; N15; N205; N253; N550.
By taxi
Goodman Fields, 8 Canter Way, E1 8PS.
Contact \
Open Hours:
Monday-Friday 10:00 AM — 11:00 PM,
Saturday-Sunday 09:00 AM — 11:00 PM
Address: Goodman`s Fields, 8 Canter Way, E1 8PS
Phone: +44 20 3808 9225
E-mail: info@aimescape.com