Key Features \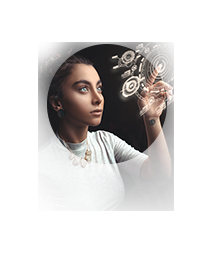 01 \ 2-2.5 Hour Outdoor Augmented Reality Experience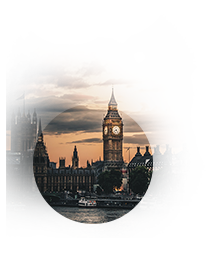 02 \ Iconic & Beautiful London Sights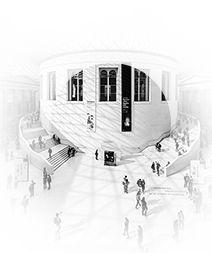 03 \ Discover City Secrets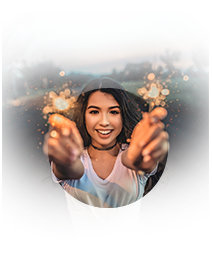 04 \ Fun Filled Calories Burner
Our Games\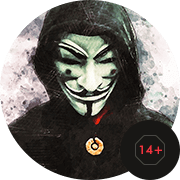 We are W.I.S.E.: an independent, international intelligence organisation, operating at the highest level of secrecy to protect the world from danger.
click to expand
Our sources report that the secret research company, Spider Technologies, has developed a virus for mind control and has already infected 20% of the world population. Whether it be shopping behaviour, political attitudes, or even assassinations – people can be influenced against their will. Needless to say, this is an incredible power. To stop Spider Tech, we created Operation Mindfall and chose you as our agents. Your task: Obtain the antidote to stop Spider Tech! You only have a limited amount of time – can you do it? *Adults must accompany children on all outdoor games.
Operation Mindfall \
Route 01
East London
Bookings \
03
Please fill in the form with your details
For who \ 01 \ Activity Lovers
Whether a family or a group of friends - if you love activities or want to burn some calories in a fun-fulled adventure you will love AIM AR games. Outdoor, dynamic, energetic and exciting. 02 \ City Explorers
For Londoners or visitors who wish to discover London's most breathtaking and beautiful sights as well as some cool secret locations. 03 \ Game Enthusiasts
Challenges for those who like their thrills to be adrenaline spiked, solve the mysteries and unravel the plot in order to complete your mission. 04 \ Corporate Teams
Each gripping scenario is an ideal challenge for an unforgettable team building event. Solve clues and uncover city secrets in a fun fuelled race against the clock.
F.A.Q. \
Frequently Asked Questions

Outdoor escape games combine all of the best parts of escape rooms and treasure hunts in an outdoor setting. This gives players the excitement of an escape room, whilst also being able to explore the city! Our live action adventure games take place in the City of London and give players the chance to see some amazing sights, whilst also solving puzzles.
When it comes to the day of your game, you will need to arrive 10 minutes before your start time. You will be briefed by your games master who will also provide you with an iPad and an action pack which features a whole bunch of awesome gadgets. After that, you will head out onto the streets of London to complete your mission!
Our games will usually run rain or shine. We have routes that make use of indoor spaces for days when the weather is bad. If there are particularly extreme weather conditions, then we may have to reschedule your games.
You don't need to bring anything with you, we've got everything here, but your team may need access to Facebook Messenger! Your team will be given an iPad and an action pack with all of the gadgets you will need. We do recommend wearing comfortable shoes, as you will be walking around the city.
We can host anywhere from 2-100 players at any one time. We usually recommend teams of between 2-5 and each team will be equipped with an iPad and action pack. For larger groups, please contact us to arrange your booking.
No, if you've got bigger teams, you will be on separate routes and with staggered start times to make sure everyone isn't going in the same direction.
Are you looking for
a different type of team building
activity in London?
If so, you've come to the right place! Our outdoor escape games are the perfect team building activity and with the ability to host anywhere from 2-100 players, we can cater for almost any group size.
Please fill in the form with your details.