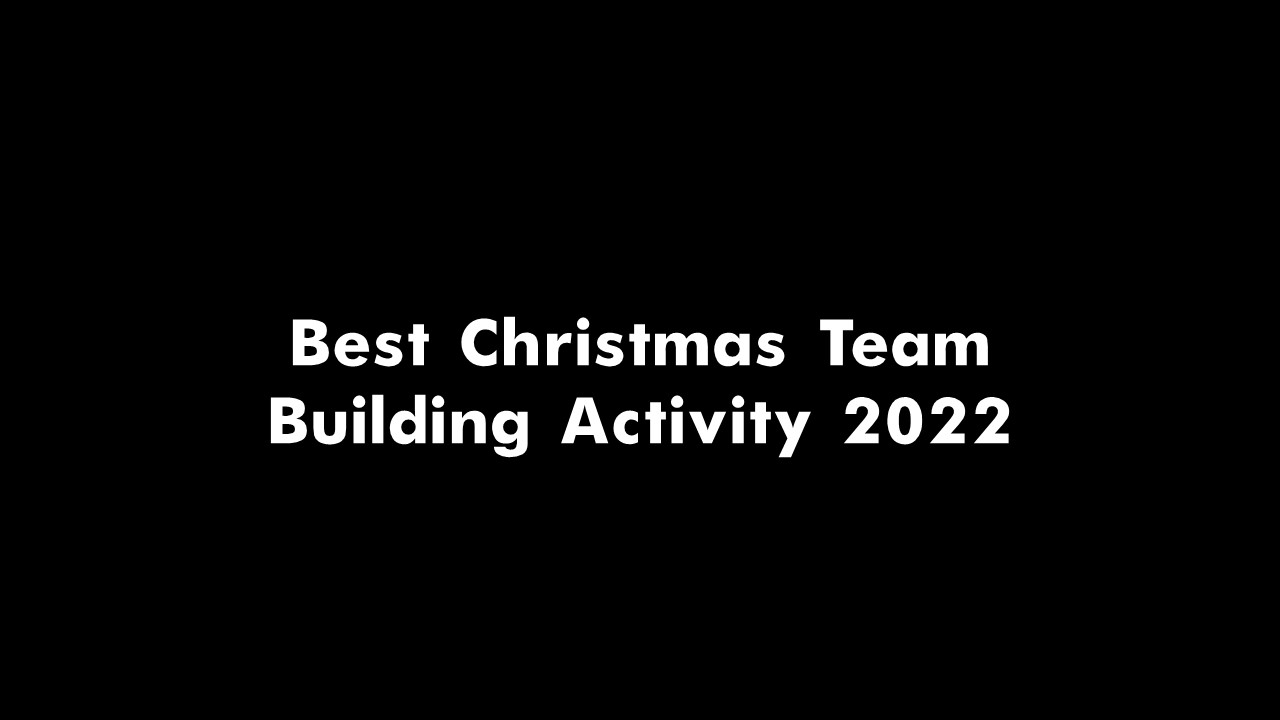 Are you looking for where to host your team's Christmas party this year? Well look no further because AIM is the perfect place for you and your team! 
Escape rooms are all about collaboration and teamwork, and we can guarantee you will find out so much about your colleagues in just one hour. Being under pressure tells you so much about a person! 
How does this work?
We can host up to 25 people at the same time and split you into 5 teams to play at the same time. Four of the teams can play our indoor escape rooms and one team can play our table-top puzzle chest, which is ideal for players who do not like to be locked in a room or are a little claustrophobic. 
We do not have copies of the games, hence each team would be playing a different game, however, that doesn't mean you can't compete against each other! Just ask your Game Master to note down the timings and how many clues each team had, and they'll tell you the winner! 
What about if I have more than 25 people?
We have a few options for you! You can either split into multiple rounds of games or even better - play our outdoor game!
Our outdoor Augmented Reality game takes place outdoors and lasts around 2.5h (so bring comfortable shoes!). We still split you into teams of up to 5 people and each team is playing the same game, just following different routes around London. 
A scavenger hunt with an AR element is one of the best things you could do with your teammates this Christmas! 
We can easily host up to 60 people at the same time. If you have more, pop us an email to info@aimescape.com and we'll be happy to discuss more options for you. 
Do you provide food and drinks?
What is a Christmas party without some delicious food and classic drinks? It calls for a glass of champagne, don't you think? Well, maybe at the escape room you shouldn't come in with a drink, but why not enjoy it afterwards at one of the bars or restaurants around us? We have a few good places to recommend to you such as The Running Horse, Leman Street Tavern and Bar + Block. 
Where can I see more info?
Feel free to have a look around our website or go to Team Building, complete the form and someone from our team will be in touch with different options, brochures, pricing, and anything else you would need! 
But hurry up! We're receiving extremely high amounts of inquiries for December and the spaces are going away quickly! To secure your spot, pop us an email, we'll agree on availability, and get you your Christmas party your team will never forget !