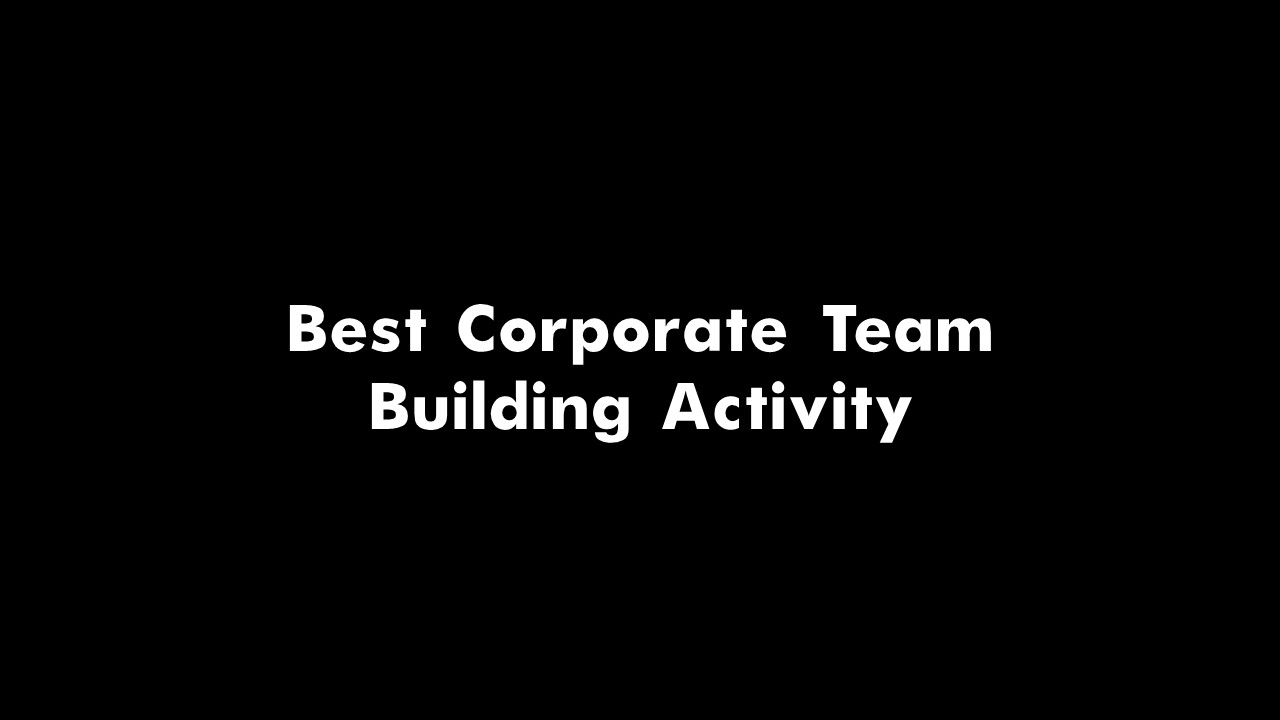 Are you looking for some fun activity for your next team building? Look no further - there's everything you could ever want here at AIM!
Escape rooms are the best team bonding events as the tasks not only challenge your team intellectually but also require you to work as a true team! You can put your colleagues to the test and see how well they can handle being under pressure. 
There are two options for you: being locked in a room for 1 hour or having a scavenger hunt outdoors for 2.5 hours. 
For both options we split your team into smaller groups of up to 5 players per team. For our indoor games, teams would play different themed escape rooms for one hour. These rooms differ in difficulty so if you have a mix of advanced and rookie escape room players, we can accommodate for everyone. 
If you have a party of 20+ players, you will need two (or more) rounds of games. This means that half of your group would play during the first round, whilst the other half enjoy some drinks and food at the bars and restaurants right next-door to our venue, such as Pizza Union, Zia Lucia, Emilija's Crafted Pasta, etc. Then, just over an hour later once the first round of games are complete, the groups switch over.
If you like the sound of our outdoor games - that's an excellent choice! We have 2 locations - East and Central London. Our East London location starts and ends at Monument Square, and we can host up to 10 teams at the same time at this location. If you have a larger party (60+ players) - let us know and we can try to accommodate you :) 
Outdoor Augmented reality game is almost like a scavenger hunt. You meet our lovely secret agent who provides you with an iPad, top notch secret gadgets and a quick brief on how to save the world! 
Your party will be split into teams and you can compete against each other fair and square! You will be solving similar tasks, just following different routes! The best part - it's all outdoors! You can enjoy the sunny summer weather, get in those daily steps and feel like true undercover agents! Most importantly, you will have fun doing so! 
So what are you waiting for? Inquire more about this by going to our website - aimescape.com - then click the Team Building tab and fill out that form to request a special price!