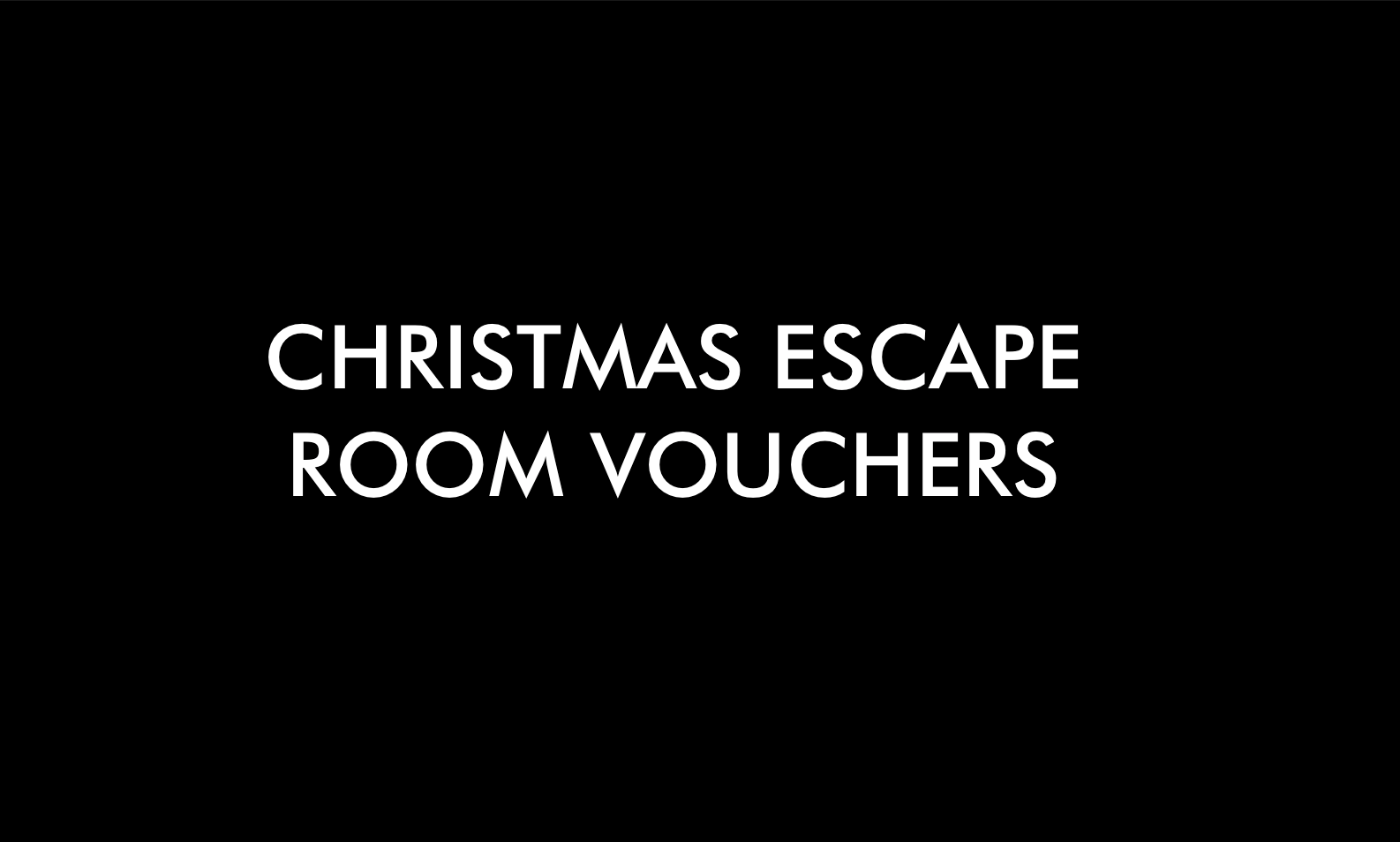 Christmas Escape Room Vouchers
Struggling to find the perfect Christmas gift for that special someone? Know that someone wants to play an escape room in London, but you don't know when? If you answered yes to either of these questions, then AIM Escape has the perfect Christmas gift for you.
Our escape room gift vouchers take all of the stress out of gift giving! You have the option to purchase a voucher for either 2 or 4 players and you also have the option of whether to have it delivered by email or through the post. If you choose the postage option, you will receive a branded AIM Escape gift voucher inside a specially designed AIM Escape envelope. 
Buying a voucher is quick and easy, simply enter a few key details, choose whether you are buying a 2 or 4 person game and then hit Buy. It's as easy as that! 
The voucher doesn't have to just be for Christmas though and if you know someone who would love to experience London's most immersive escape room, but you don't know what days they are available, simply buy them the gift voucher and they can book for themselves. 
All of our vouchers are valid for 6 months from the date of purchase and redeeming the voucher is super simple. All the recipient needs to do is go onto the website, choose their game and time and then enter the voucher code which is shown on the voucher. 
You can book your voucher for AIM Escape Rooms London here.