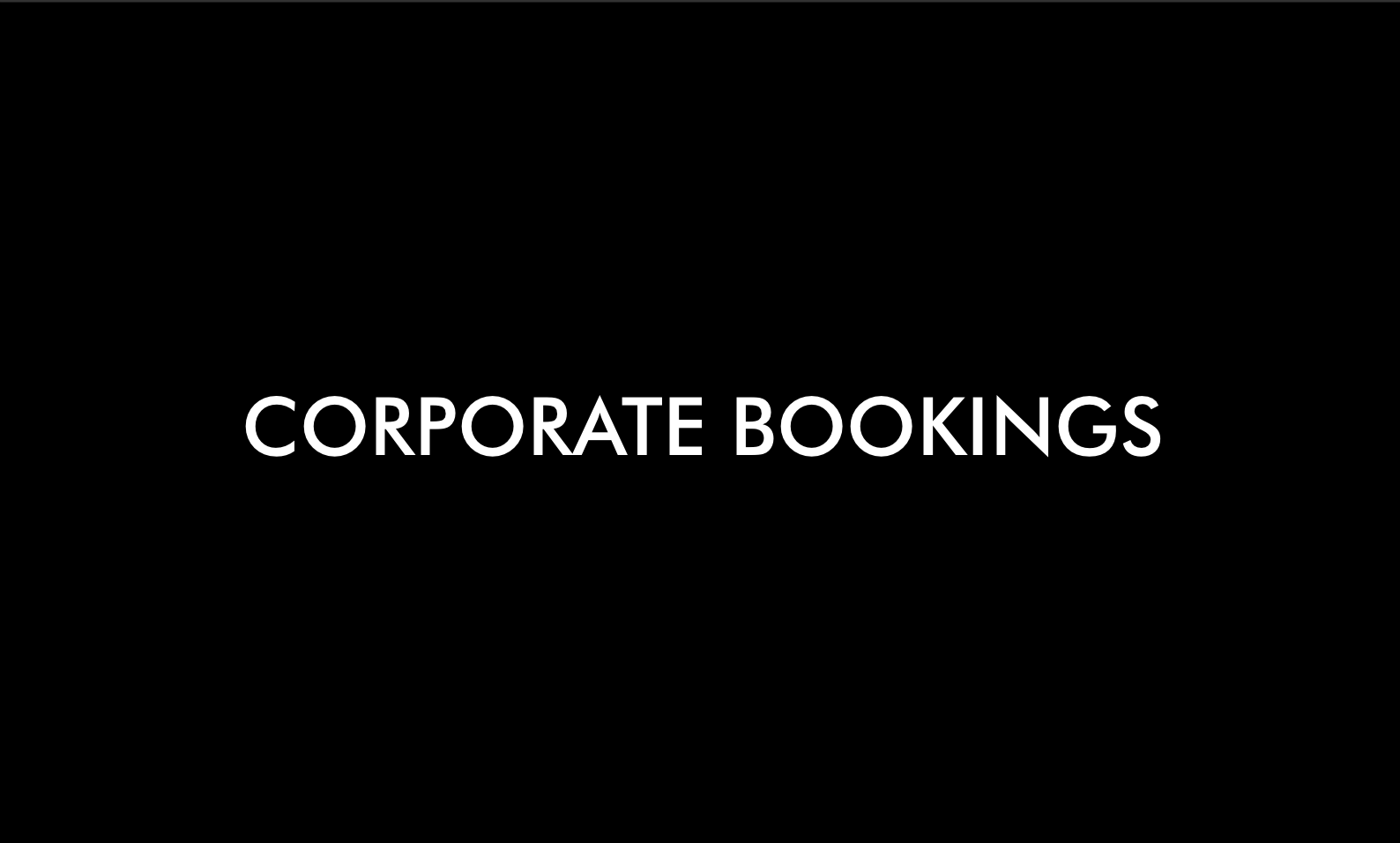 Team Building Escape Rooms - AIM Escape
We know that planning a corporate event can be challenging, but here at AIM Escape Rooms in London we take all of the stress out of it for you. If you're planning a team building event in London, we are the perfect choice for you! AIM Escape has taken the escape room experience to a completely new level and we're the perfect choice for team bonding, office socials or special occasions.

With four different rooms, all presenting a completely different challenge, your whole team is sure to find our rooms both entertaining and challenging. We can host up to 22 players at any one time, meaning that whether your company is small or large, we've got you covered! When it comes to planning a corporate event in London, you want something that will be entertaining, inclusive, thought provoking and will build a bond between colleagues.

There are a number of benefits to choosing an escape room for your corporate event and these include;
 
Working Towards a Common Goal
An escape room requires great teamwork, communication and problem solving. All of your team will be working towards a common goal, but that end goal will require players to split up and work on different tasks separately and then come back together to complete an end goal. This is one of the reasons why escape rooms work so well for team building activities as they reflect many common work place scenarios, but in a fun and entertaining way. There is no corporate hierarchy in an escape room and it requires everyone to work together to achieve the common goal; escape the room!
 
Total Inclusion
At AIM Escape, all of our rooms are designed for between 2-5 players to play. This means that everyone is involved and everyone will be bringing something to the table. This is another reason why escape rooms are the perfect choice for team building events as it includes all staff members in the challenge. People can often surprise you with what they bring to the table in escape room scenarios though and you may be pleasantly surprised with how strong your team are.
 
Healthy Competition
Here at AIM Escape Rooms in London we have four different rooms which we can start at the same time. This means that if you have multiple teams playing, you can make it into a friendly competition to see which team escapes first. Whether you want to split off into individual departments to see which team is the smartest or whether you want to mix departments up, AIM Escape provides the perfect environment in which to do it.
 
Complete Package
It is not just the escape rooms which we can provide at AIM Escape though, we offer up a number of different add ons to take your event to the next level. We can provide alcoholic and soft drinks, canapés, entertainment, motivational speakers, magicians and just about anything which you can dream up!
 
Proven Track Record
Here at AIM Escape Rooms in London, we have a proven track record of success having already hosted the likes of Amazon, Deliveroo, Deloitte, Waitrose, Selfridges, KPMG, Aviva, HP and Accenture to name but a few. You can rest assured in the knowledge that we are experienced in hosting large corporate events, where quality entertainment is required.
 
Perfect Location
AIM Escape is located right in the heart of London, within Goodman's Fields in Whitechapel. We are just a two-minute walk from Aldgate East station and are lucky enough to be surrounded by bars, restaurants and a cinema; so if you are looking for something to do before or after the event, we're in the perfect spot for that too!

If you're planning a corporate event in London, then AIM Escape Rooms is the perfect choice for you! Here at AIM Escape Rooms London, our players will experience a level of 
involvement and immersion that confirms AIM as the premium brand of choice for those who crave extreme challenges, complex narratives and hyper realistic sets and props. For more information or to make a booking, simply email info@aimescape.com