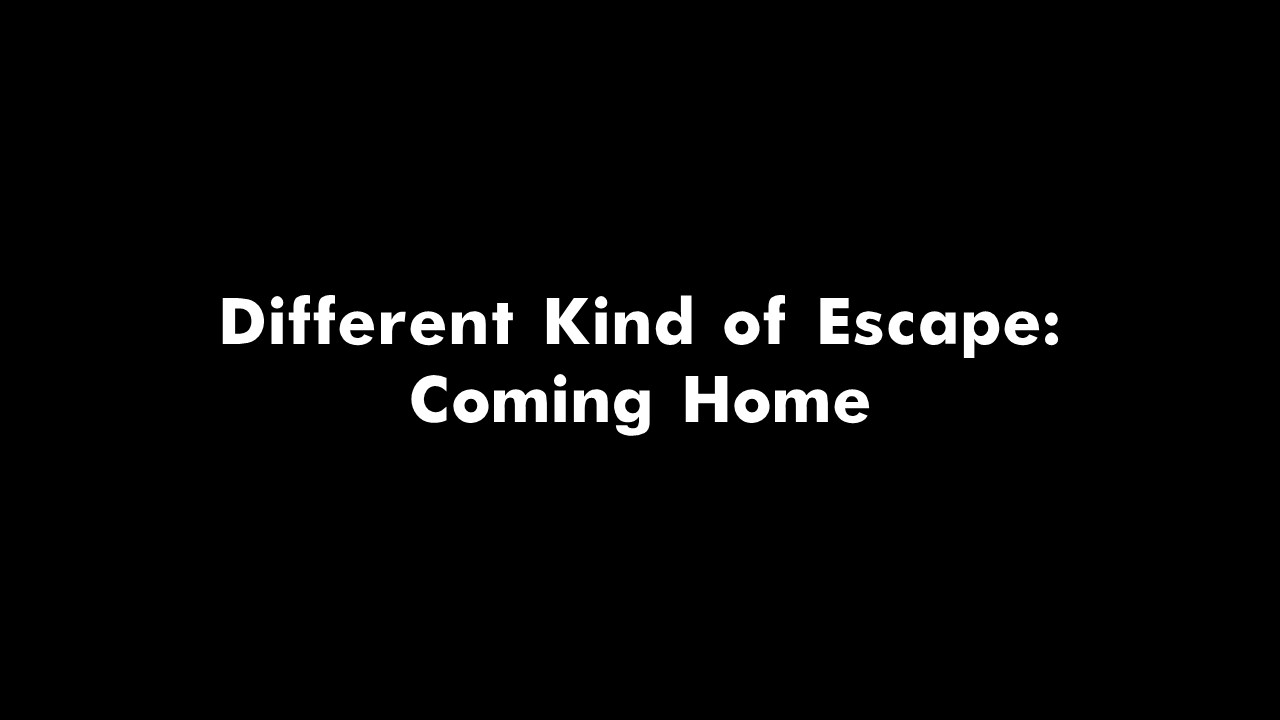 Whether you're an experienced escape room player or a rookie, we are 99% sure you haven't done (or heard of) anything like this before. Yes, you guessed it – we have a new game. However, many who've played before will vouch that it is not just an ordinary escape room. In fact, it would be better described as an escape game.
The entire game focuses around a single chest that's carefully locked behind many puzzles and contains various hidden compartments. What's inside? Well, that's for you to uncover! But someone very dear and special is counting on you to solve the tasks and set him free.
To learn more about the story head on over to aimescape.com and under the tab 'Games' you'll find all the details that you need!
If you're still confused – yes, the chest is the game! It might seem small but don't let its size fool you. It was sealed closed by a very intelligent robot and the puzzles he's left behind aren't the easiest to complete. Rest assured that you will be challenged intellectually.  
Coming Home is a different type of escape room experience so if you're looking for something unique or just want to spice things up – this is the game for you!
Oh, did I mention you won't be alone? One of our friendly delivery guys will join you in the room with some helpful insights and they are always up for a chat. Not feeling chatty? They will still be there kindly reminding you every 5 minutes that your time is running out!
To book just click the top right corner 'Book a Room', choose your game, and a convenient time slot.
Gregg's counting on you!
AIM Escape