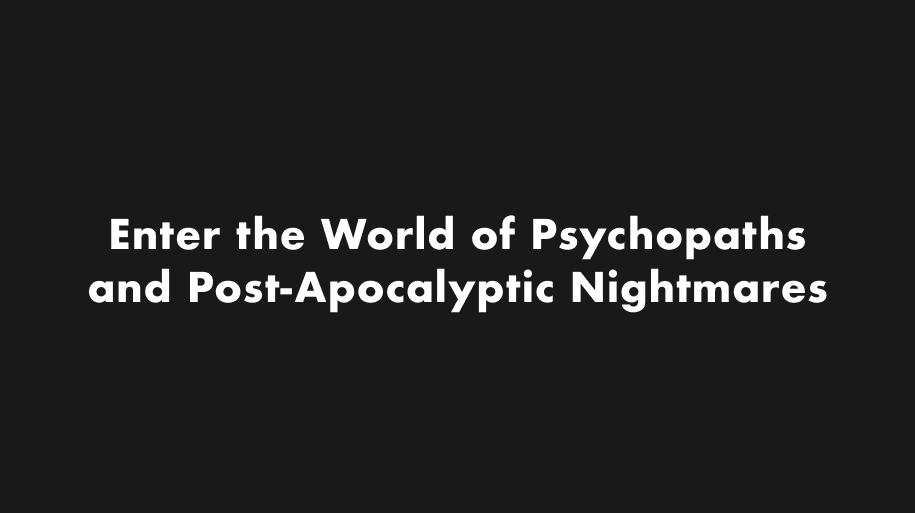 Immerse Yourself in Thrilling Escape Rooms in London with AIM Escape Rooms?
AIM Escape Rooms offers a thrilling and immersive experience with a variety of escape rooms in London to choose from. If you're looking for a unique and exciting way to spend an afternoon or evening with friends, why not try one of our top-rated escape rooms, Psychopath's Den or Patient Zero 2150?  
Experience the Chills of Psychopath's Den - A Top-rated Escape Room in London
Psychopath's Den is a challenging and eerie escape room set in the 1980s. The story follows the infamous serial killer, The Psychopath, who has terrorized London for years. The Psychopath has returned, and it's up to you and your team to investigate his den and uncover his dark secrets before it's too late. The puzzles are designed to test your problem-solving skills and teamwork, making it a perfect activity for groups of all sizes. Can you escape the den before the killer returns?  
Race Against Time in Patient Zero 2150 - An Immersive Post-apocalyptic Escape Room
Patient Zero 2150 is a post-apocalyptic escape room where you and your team are the last survivors of a deadly virus outbreak. Your mission is to enter the abandoned laboratory and find the cure before time runs out. The escape room features an immersive and detailed set, making you feel like you're in a real-life laboratory. The puzzles are challenging and require you to work together as a team, making it a great activity for friends or family.  
Book Your Next Adventure at AIM Escape Rooms - The Ultimate Fun and Unique Experience in London
At AIM Escape Rooms, we pride ourselves on offering the best escape rooms in London. Our escape rooms are designed to challenge you both mentally and physically, and we offer a variety of themes to suit every interest. We also offer affordable pricing and convenient booking options, making it easy for you to book your escape room experience with us.
So if you're looking for a fun and unique way to spend your next evening or weekend, book your escape room experience at AIM Escape Rooms. Whether you're celebrating a birthday or just looking for a fun night out, our escape rooms in London are the perfect choice.
Book online today and get ready for an unforgettable adventure!