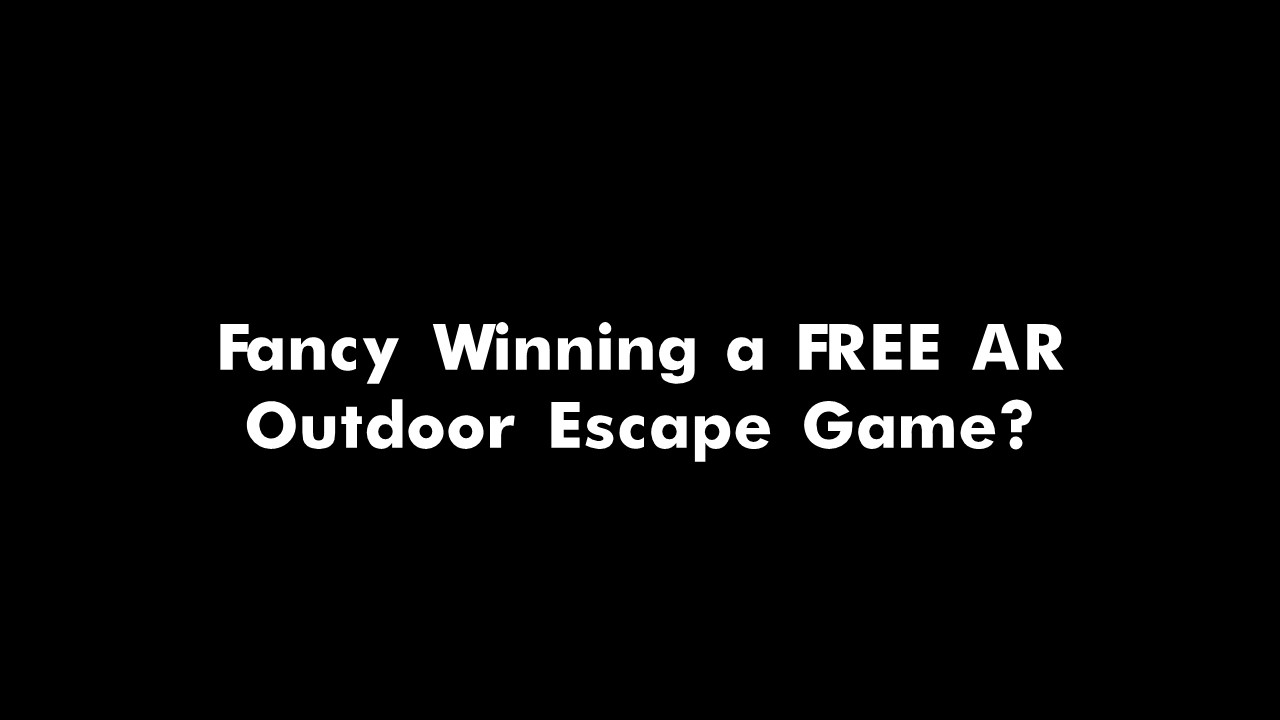 Fancy winning a free AR escape game?
Yes, you heard it correctly! We're giving away 3 free Augmented Reality outdoor games. For a chance to win you will need to have an Instagram account and head on over to our Instagram @aimescape and all the rules will be written there as well! 
What is an Augmented Reality outdoor game?
This game is ideal for team building events, couples, friends and families - everyone is welcome! You will meet our secret agent at one of our designated meeting points (either way Monument or Blackfriars) and they will provide you with a backpack filled with top-secret gadgets from our top-secret lab and a Wisepad that operates as a regular iPad. 
This game takes place outdoors and you will have 2.5h to explore London while completing location-based tasks and puzzles. You will get the chance to embody the role of a secret agent and go on a scavenger hunt to save London!
Have more than 5 players? We can host up to 10 teams at the same time, so we can easily host a party of 5+ players! 
More info about the game go to aimescape.com/ar 
How to enter the contest?
You will have to go over to Instagram and do the following:
-follow @aimescape
-share the latest post to your story
-tag 2 friends you'd want to play the game with
-comment what your secret agent alias would be?
Three best comments will win a free AR outdoor game!
The winners will be chosen on 22nd June 2022 on our story! We will DM the winners separately and they will have 24h to respond, after that if we don't hear from them, new winners will be chosen!
T&Cs apply.
Happy scavenger hunt!