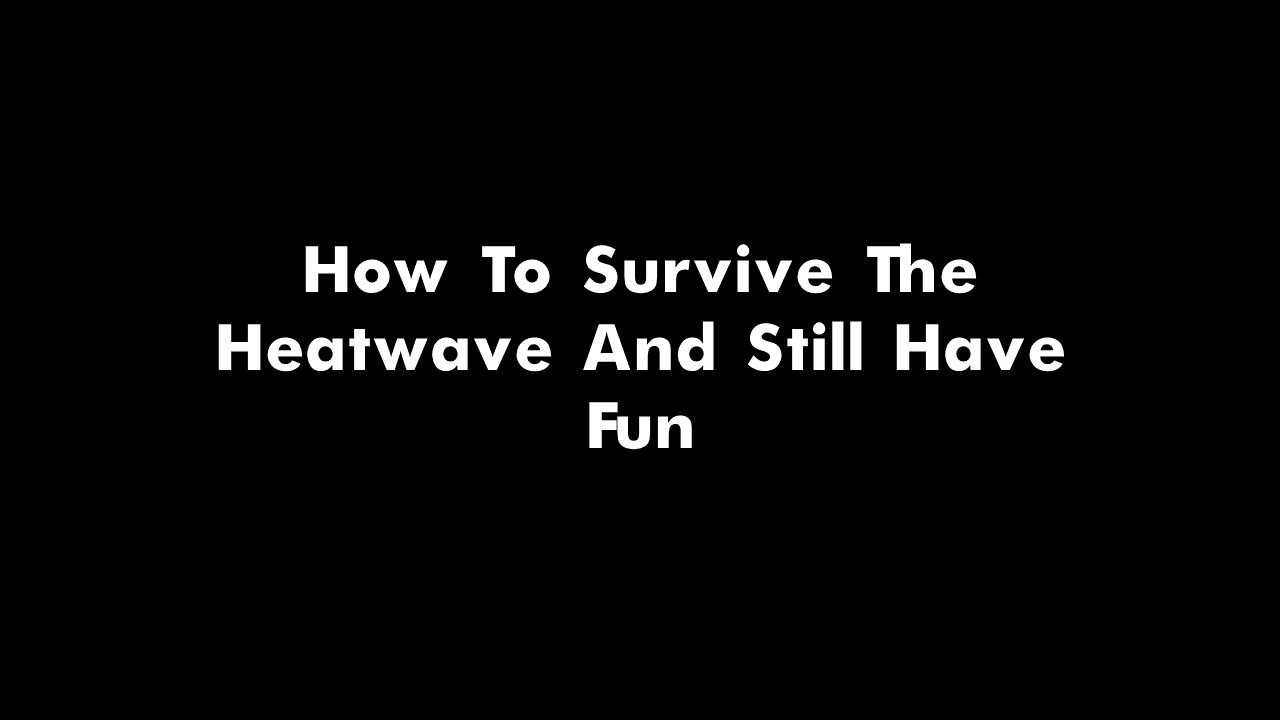 You've probably heard by now that 18th and 19th of July will have record high temperatures in London that might rise up to 40 degrees. Trains will be disrupted or delayed, and it's definitely too hot to go to work. Why not come play a revolutionary escape room instead? Yes, we have aircon inside our rooms too! 
It might be a little too hot to go outdoors for our Augmented Reality game, so we're inviting you to come inside! There are four rooms you can choose from with different difficulties and themings, and you can enjoy all of them without breaking a sweat or overheating. Why not even try our Spy Heroes game that we've recently redesigned? You could be one of the first players to try it out! 
You can even book multiple games on the same day to have even more fun! There are plenty of bars and restaurants around us where you can go after and enjoy a cool drink after working your brain completing the best escape rooms in London. 
We do have water on site too, but do not forget to bring your own along the way!
What are you still waiting for - go to our website and click Book a Room and we'll see you soon!