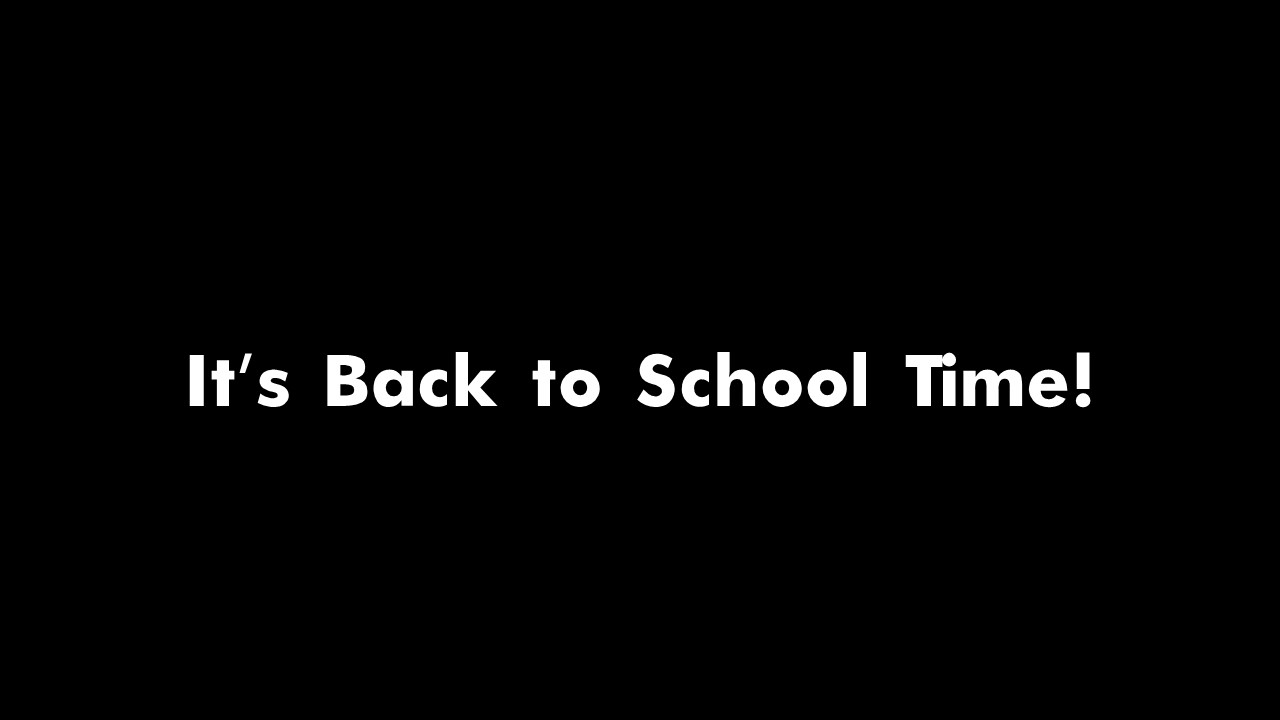 Summer is ending quickly but the fun doesn't have to stop! Here at AIM Revolutionary Escape Rooms you can escape going back to school for one more hour by trying out the best escape rooms in London! 
We have everything for everyone!
Your first escape room? We've got you covered with super-technological Spy Heroes and spicy Hangover Deja Brew. 
Don't let the age requirement fool you, Spy Heroes may be a family friendly game but it has its tricks and niches to keep you on your toes. It has technology, cool torches, and did I mention lasers? Yes, lasers! It will help you channel your inner child - trust us, you don't want to miss out! And your kids will love it too.
Did Hangover Deja Brew catch your attention? This is something that you should maybe leave your kids at home and enjoy a fun and exciting night out with your partner, or university buddies! Have some laughs and giggles with classic and not-so-traditional tasks for this game. Don't forget to bring your party hats!
Maybe you are up for a challenge? Try the Psychopath's Den or Patient Zero 2150. 
Psychopath's Den is not for the faint of heart, and right in time for spooky season. It's immersive, challenging and a little bit scary… that is if you're afraid of psychopathic serial killers… 
Patient Zero 2150 is ideal if you want something technological, but a little bit more difficult. And maybe a little less scary than Psychopath's Den. But do not fret, it will keep you on your toes the entire time. After all, the entire humanity depends on you!
Want something unique? How about our puzzle chest Coming Home? It's good fun for the entire family and will get your brains working after a long summer holiday, just in time for school!
Each of the games are perfect for a group of students who just want to wind down before going back to college or university, as well as couples who want to have a quiet night out!
And there is no better way than to kick off the school year with a special discount. Whether you're a student, teacher, professor or a parent happy that your kid will finally have something to do during the day - you can enjoy this little treat on us.
Use the promo code BACKTOSCHOOL at a checkout to get 15% off of your next best escape room with us and we will see you soon!