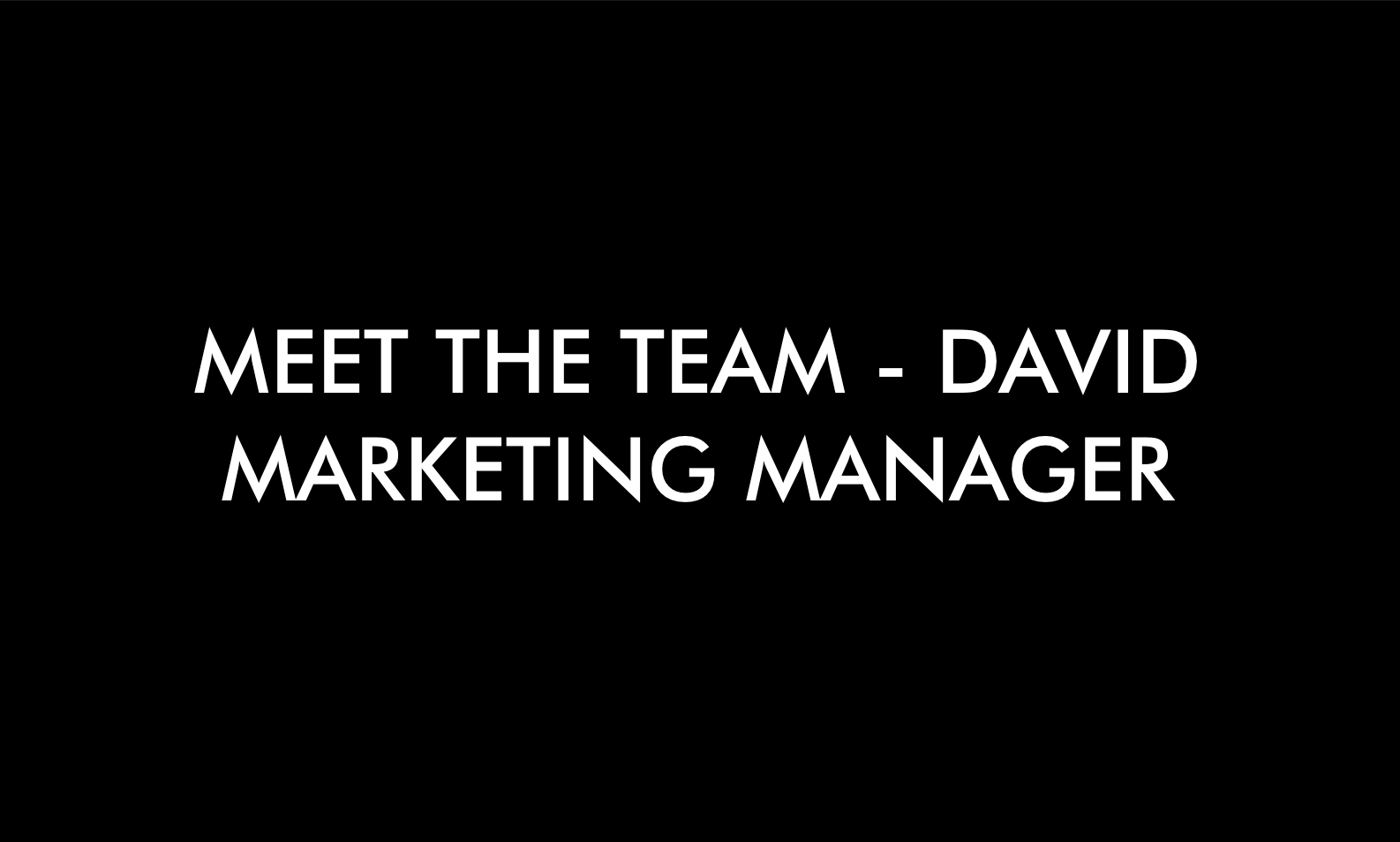 Meet The Team - David
David is the Marketing Manager here at AIM Escape Rooms London and today we sat down with him to have a little chat about life working at an escape room...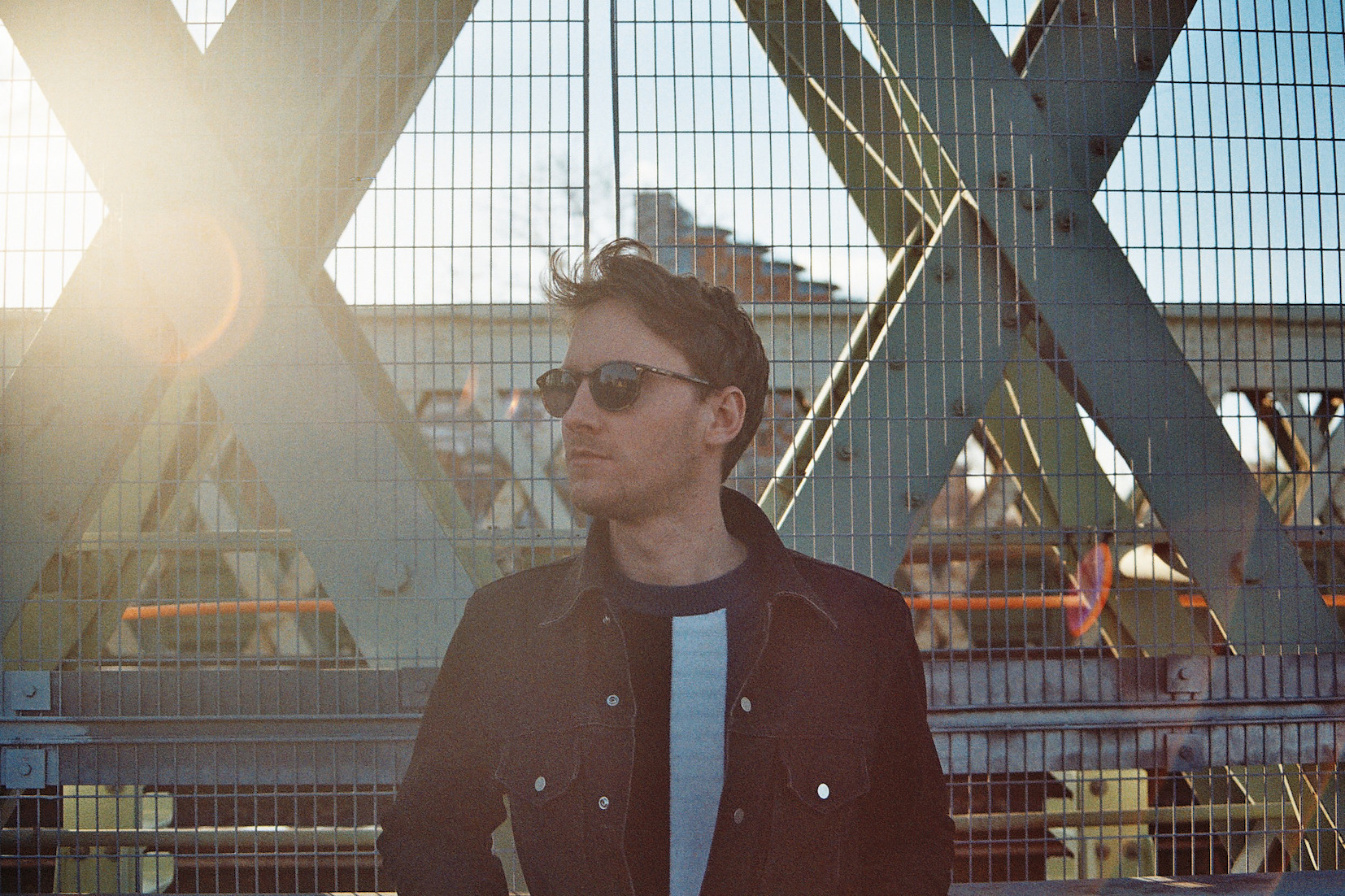 Hi David, how are you today?
I'm good, another busy week here at AIM, but we're all loving life, as ever! 
How long have you been working at AIM?
I joined in November last year, so I've just reached my one-year anniversary with the company. A lot has changed in that time, but I'm really happy and proud of how far we've come in the last year.
What were you doing before joining AIM?
I used to be a professional musician for a number of years and alongside that I did sports journalism. Once I'd finished with the band, I started working in the music industry doing digital marketing.
Is this your first role in the escape room industry?
Yes, this is my first job in the escape room industry and the rooms at AIM were actually the first escape rooms that I'd done in the UK. I'd done quite a few in America, but never actually tried one in the UK. I think coming from a background in the music industry where you're trying to grow an act and sell tickets has served me well. It is a very similar scenario and the skills and techniques transfer across well. 
What do you do in the marketing team at AIM?
I run all of our marketing channels at AIM Escape; this can range from our social media campaigns, whether that be paid social, community management or general posting, through to email marketing, offline marketing, partnerships, article writing and much, much more. I also oversee and manage all of our corporate clients, so I'm always kept very busy!
How have things changed in your year with AIM?
Things have changed a lot since I started back in November 2018. When I joined, AIM was a brand new escape room in London, having only opened in August. I think at that point they were still exploring different ideas and figuring out exactly where they sat in the market. Since then we have become much more focused and we have firmly established ourselves as one of the most popular escape rooms in London. I like to think that we have built up an excellent reputation and the reviews online and numbers of people coming through the doors certainly reflect this.
We're always looking to keep building though and I think we'll see even larger growth in 2020 as we explore some new avenues.
What do you like most about working at AIM?
There are lots of great things about working here. We've got a small, passionate team who have largely been here since AIM first opened and I think it's really rewarding for everyone to see the growth that has been achieved in the last six months.

Every day presents different unique challenges and as people who work in the escape room industry will know, you should expect the unexpected and I think that breeds a really collaborative work environment.
Which is your favourite of the rooms at AIM?
I'd have to go with Psychopath's Den. I'm a big fan of horror themed escape rooms and the fact that Psychopath's Den is a really challenging room as well as being horror themed makes it one of the best around for me.
If you could tell someone who's never been to AIM before why they should come, what would you say?
One of our biggest selling points is the standard to which our escape rooms have been finished. They have been designed and built to provide a fully immersive experience, so that if you woke up in one of our rooms, you would truly believe your surroundings. I think that is the one thing I would say to people; the level of immersion is unmatched in other escape rooms in London or around the UK.
That's all from David, but keep your eyes peeled for more interviews with our great staff here at AIM Escape - London's premium escape room experience.
To book your next escape, click here.