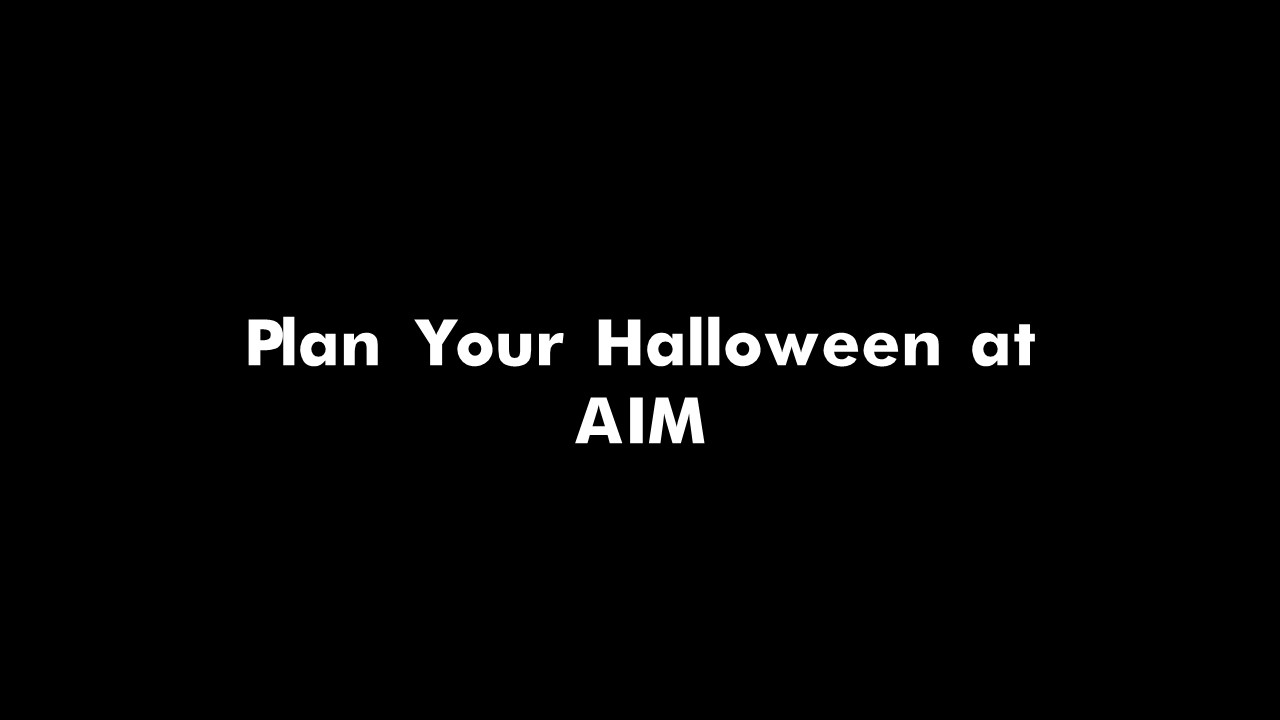 Are you ready for the spine-chilling, blood-filling, scary season? October is already here which means Halloween is just around the corner. Ghosts, gremlins, witches and other monsters are starting to lurk out of the shadows and onto the streets. If you are seeking something unique to do this Halloween to spice up your horror game, then look no further!
Here at AIM Revolutionary Escape Rooms we've got the best escape room experiences in London! 
The obvious choice would definitely be Psychopath's Den for those who are brave enough to enter his lair. You can never know who is hiding in the dark corners of his bloody prison. Maybe it's just a rat, maybe it's something far more dangerous that can come to live at any given moment. You'll have to book a room to see for yourself.  
Not a blood fan but still want that thrilling feeling in your gut? Patient Zero 2150 will be exactly what you're looking for. This escape room has the feeling of a bunker, some dead soldiers (or are they alive?) and you may or may not come across a zombie or two. 
If you love Halloween purely for dressing up and try to avoid scary things in general, don't worry we have 2 rooms that will blow you away. 
Ready for a secret mission this Halloween? Lucy needs your help to save agent James in Spy Heroes. It's a fully technological game, which is built to our highest spy standards. Non-traditional tasks combined with an entire laser room to test your flexibility skills will sure make you feel like true spies! 
Or maybe you just want to have a good party dressed in Halloween costumes? Come and solve the mystery in Hangover Deja Brew - what happened last night at the hotel room? Did the groom do something he shouldn't have? It's for you to figure out and decide to save or ruin the wedding!
Whatever you choose to play - don't forget to bring your best Halloween costume! I mean it! There may or may not be a little cheeky Halloween costume contest, so you better bring your A game. More info will follow soon so keep an eye out for any updates on our social media. There may or may not be other little cheeky things as well. I guess you'll have to come and see for yourself. 
Head on over to book a room and book the best escape room experience for this Halloween!