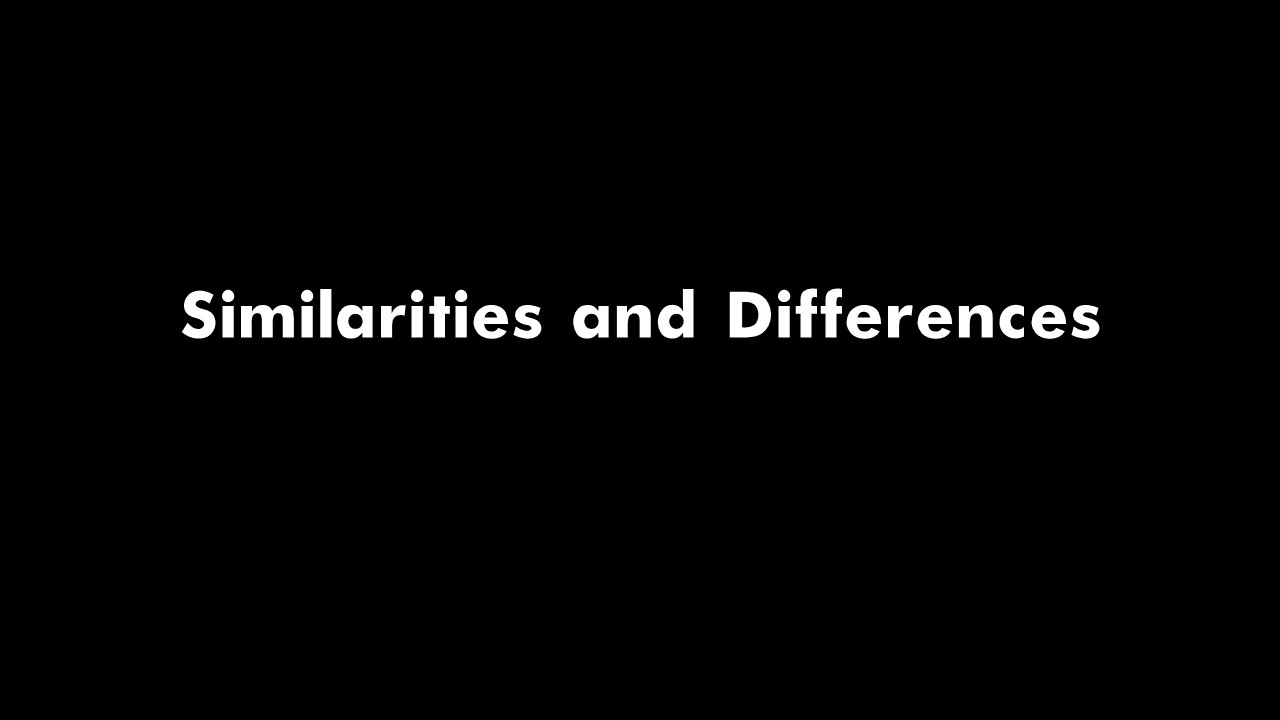 Ever wondered what the hype around Outdoor Escape Games is?
Want to know how they compare to an Indoor Escape Room?
Well this is the article for you!
Similarities
Let's start with what you might recognise if you have played an escape room before.
Firstly this is a game of the mind! Just like an indoor escape room our outdoor experience requires quick thinking, logical reasoning and sharp mental reflexes.
The puzzles and clues in the outdoor game are actually very similar to our indoor games and include padlocks, crosswords, code breaking and many more!
Immersivity is also a huge part of our games here at AIM! In both our indoor and outdoor experiences we pride ourselves on the story lines that we drop our players into. We try make the atmosphere and settings of our games feel as real as possible and try get you, the players, into character too!
Team work makes the dream work! Just like a normal escape room this outdoor adventure requires lots of communication and team work to succeed in your mission - I find picking a team leader can help a lot.
Differences
Lets start with the most obvious one ...  its outside!
Our Outdoor Experience also uses Augmented Reality, this means iPads folks! The technology used in these games is what we use to create the immersive experience of the game, as it pulls you into the world of being a spy.
This experience also lasts considerably longer than your standard escape room, with a game time of 2 and a half hours compared to the standard 1 hour that most indoor escape rooms take.
The benfits of the outdoor game is the chance it gives you to explore hidden locations in the city, such a St Dunstan's Church - a picturesque open air church right in the heart of the city - as well as major tourist attractions such as the Tower of London! 
Another difference from the indoor game is that while the puzzles have similar properties, the game itself is far more akin to a scavanger hunt. Think like a pirate for this game! You'll be following a map to find the tasks you need to complete in order to gain points (like finding treasure) and complete the mission!
For more information about our Outdoor Escape Game feel free to check out our other blog posts here - 
blog
.