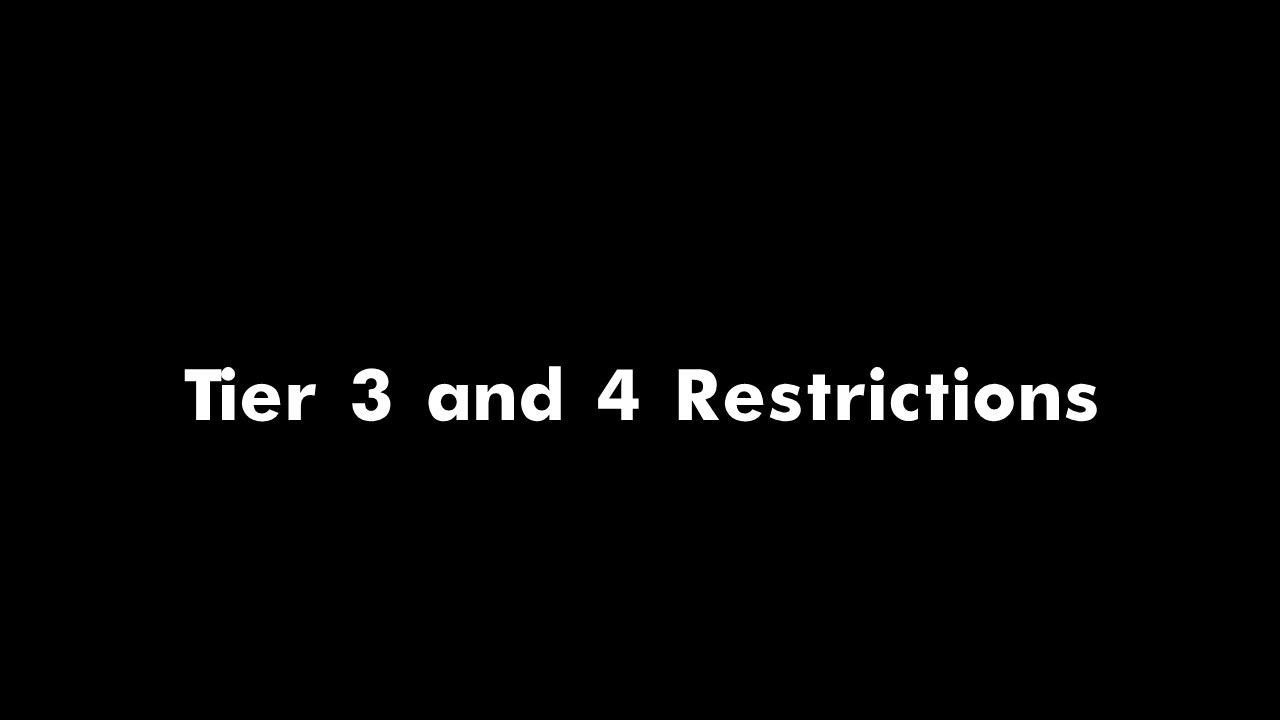 Tier 3 and 4 Restrictions
As we're sure that you're all aware, it's been an extremely challenging time for the hospitality and entertainment industry, as it has been for everyone this year. Unfortunately due to Tier 3 and Tier 4 restrictions, our indoor escape rooms are unable to run until further notice.
Thankfully we are still able to run our Outdoor Escape Games. These escape games make use of augmented reality technology and take place completely outdoors, so are still able to go ahead in line with social distancing and government guidelines on people mixing outdoors.
You can book an outdoor escape game here.
We do also have our Virtual Escape Rooms and Online Games available for customers to enjoy during Tier 3 and Tier 4 restriction. The virtual escape rooms make use of an avatar in the room itself with you seeing and hearing what they hear. Your team can guide the avatar around the room and solve the puzzles as if you were really there. Your avatar will be one of our experienced games masters, so you will also be able to ask them for any hints and clues you may need. To book the virtual escape room games,
click here.
If you have a booking which is affected by the latest government restrictions, please email
info@aimescape.com
for more information and to either reschedule or claim your voucher.
Hopefully we will be able to see you all again soon!
AIM Escape