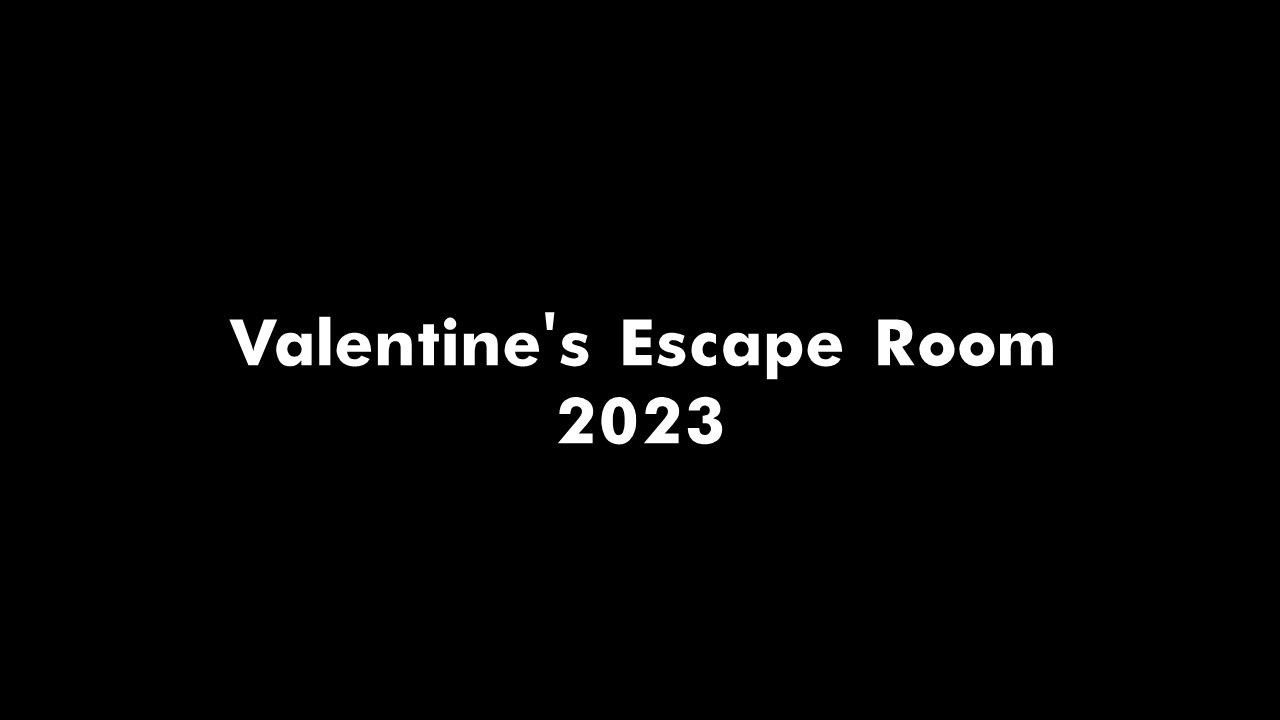 As soon as February comes around, the shops, the streets and even your inbox suddenly changes its colours to red and everywhere you look it's filled with love hearts, roses and candy that spells out kisses. The last month of winter is internationally celebrated as the day of love where people express their gratitude to each other, their parents, their family members and their best friends. 
Organising a day out for this Holiday can be very frustrating, but you've found the right place if you're planning to surprise your special someone or are just planning the perfect Galentine's.

Can we do it as a pair? ❤️
At AIM Revolutionary Escape rooms we love love! Our games are perfect for couples and date nights as they can be completed by just 2 players, but we also appreciate how much our loyal customers adore their friends and family - everyone is welcome!
Are escape rooms good for first dates? ❤️
If you're not sure if this would be ideal for Valentine's, let me tell you a secret - plenty of first dates (including blind dates) take place at an escape room, because they are the perfect choice! Once you're locked in a room, you have to work together to solve puzzles and tasks to get out in an hour. It's all you need to truly know if this person is right for you! Trust me, there's so much you can learn about a person in an escape room, especially since you're under pressure! 
What games do you have? ❤️
To learn more about our indoor games check out this article. If locked in a room is not your forte, why not try our scavenger hunt? Or, if you're looking to spice things up a little bit, our table-top treasure chest is ideal for a very intimate evening. 
What else do you offer? ❤️
But we understand escape rooms last only one hour and the evening cannot possibly end that quickly! If you are leaning towards our Augmented Reality outdoor game, there are plenty of bars and restaurants around Monument Square (where this game starts and ends), and a few that I might suggest is The Hydrant or Simmons. This game is right next to Sky Garden which might be exactly what you were looking for!
If you are more intrigued by our indoor games or the table-top treasure chest, they are located at our venue at Aldgate East. There is a cinema next door to us, plenty of bars and food places such as The Running Horse and Bar + Block, and even the up-and-coming Boom Battle Bar with exciting games and luxurious drinks! Check out the Goodmans Fields website for more info on where to continue your night.