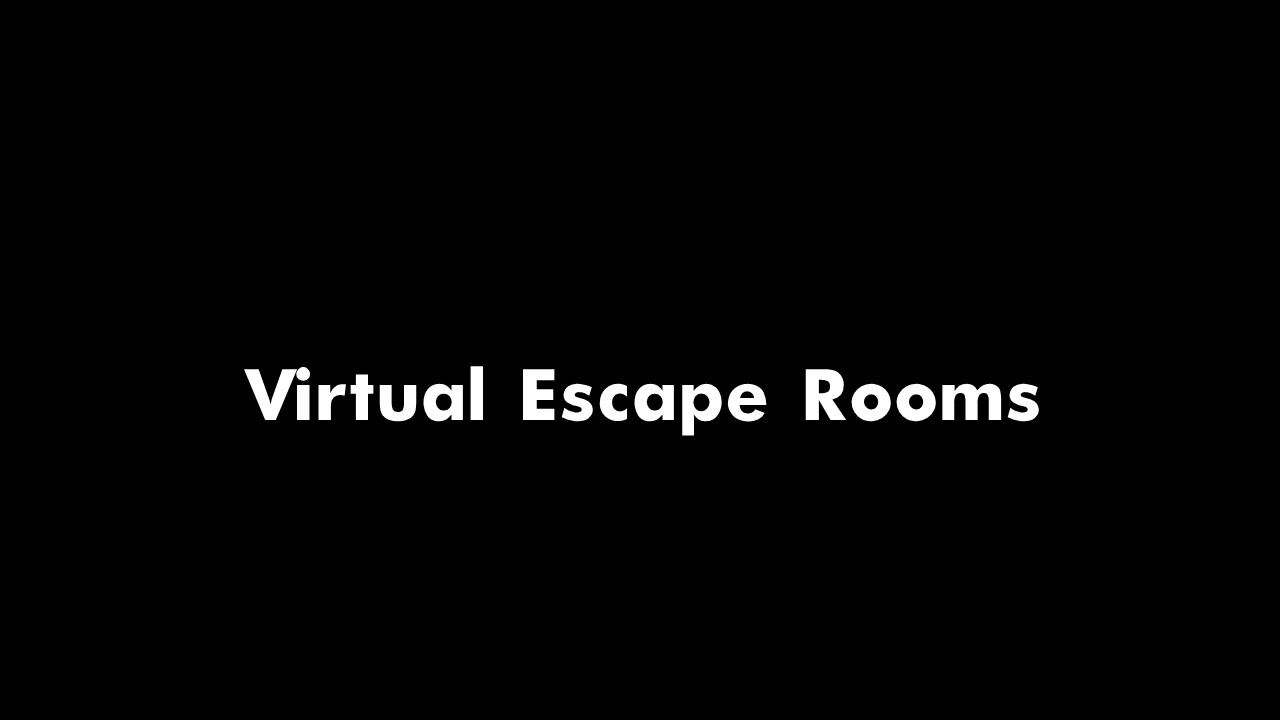 Virtual Escape Rooms – Patient Zero 2150
With London back into Tier 3 restrictions and are indoor escape rooms having to close again, we're delighted to be able to announce that we have our hugely popular, Patient Zero 2150 room available as a Virtual Escape Room Experience.
With people all over the world having to return to digital work parties, digital dates and digital family events, these virtual games are a perfect way to have fun together, no matter how far apart you are!  
How Does It Work?
Players will be able to experience the thrills and excitement of an escape room from the comfort of their own home! Our virtual escape game makes use of an avatar in the room who has a camera and microphone attached to them. Players will see what they see and hear what they hear – this allows you to experience the escape room as if you were there in person!
Your team will connect via Zoom and will be able to direct the avatar around the room, as well as ask them for any hints and clues that you may need along the way. The virtual escape room is about as close as you can get to doing an escape room without actually being there!
We have even added in a few new puzzles to the game, so if you've done Patient Zero before but it was a little while ago, then the virtual game could well be perfect for you!
We will also be launching virtual versions of our Psychopath's Den and Spy Heroes rooms very soon as well, so keep your eyes and ears peeled!  
How Much Does It Cost?
The cost of the virtual escape game will depend on how many people you have in your team. If you have 1-4 players, then it will be £80 for the game. If you have 5-8 players, then it is £120 for the game, making it a hugely affordable activity for a group of friends, or even the family over Christmas!  
How Can I Book?
To book our virtual escape rooms you can head over to our main website by
clicking here.
You can then select Virtual Escape Room at the top of the page and then choose your time slot and number of players on the order form. Remember to select "Virtual" when making your booking to ensure that you're getting the virtual game.
We look forward to welcoming you online soon to experience the power of AIM Escape Rooms in London.