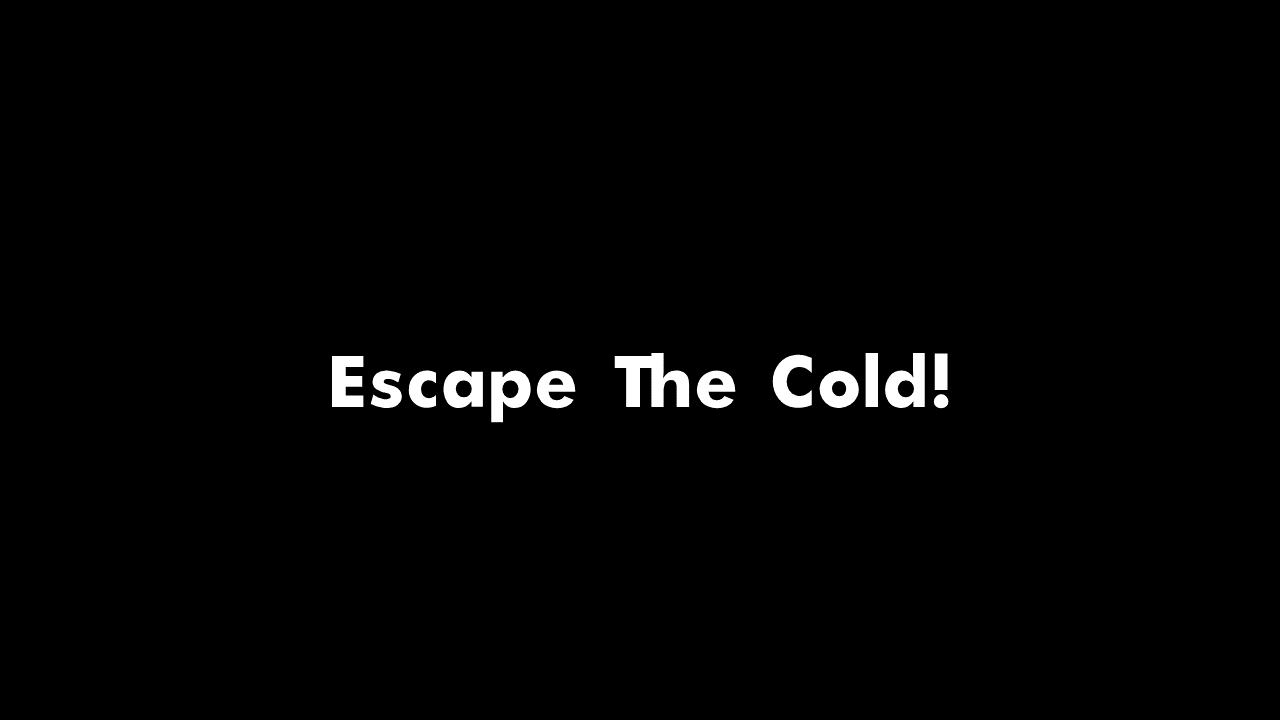 It's finally December! As it is getting colder outside, there is only one reasonable thing to do:
Escape The Cold
! This Winter WonderAIM we guarantee you will love a good escape room. Never done one before? Don't worry, it will be love at frost sight!
Winter puns aside, here's a few things you can do to celebrate this magical time of the year and escape the cold in the heart of London! Obviously, we do not like boring suggestions here at AIM, hence everything below might be something you've never heard of before! Have an open mind and we promise you might be blown away! 
1. ESCAPE!
This may come as a shocker, but the very first thing we'd like to suggest is to actually play an escape room! Winter is the best time to try out these wonderful, mind-challenging games that will keep you on your toes! We have 5 different games indoors, which are also perfect to kick off your office Christmas party! Grab some food and drinks at
The Running Horse
or
Bar + Block
right next door to us after your games and I can promise your team will not be able to stop talking about the intricate puzzles and immersive set designs! Being locked in the room together is a great bonding experience – only by being a true team you can make it out! Yule not be disappointed!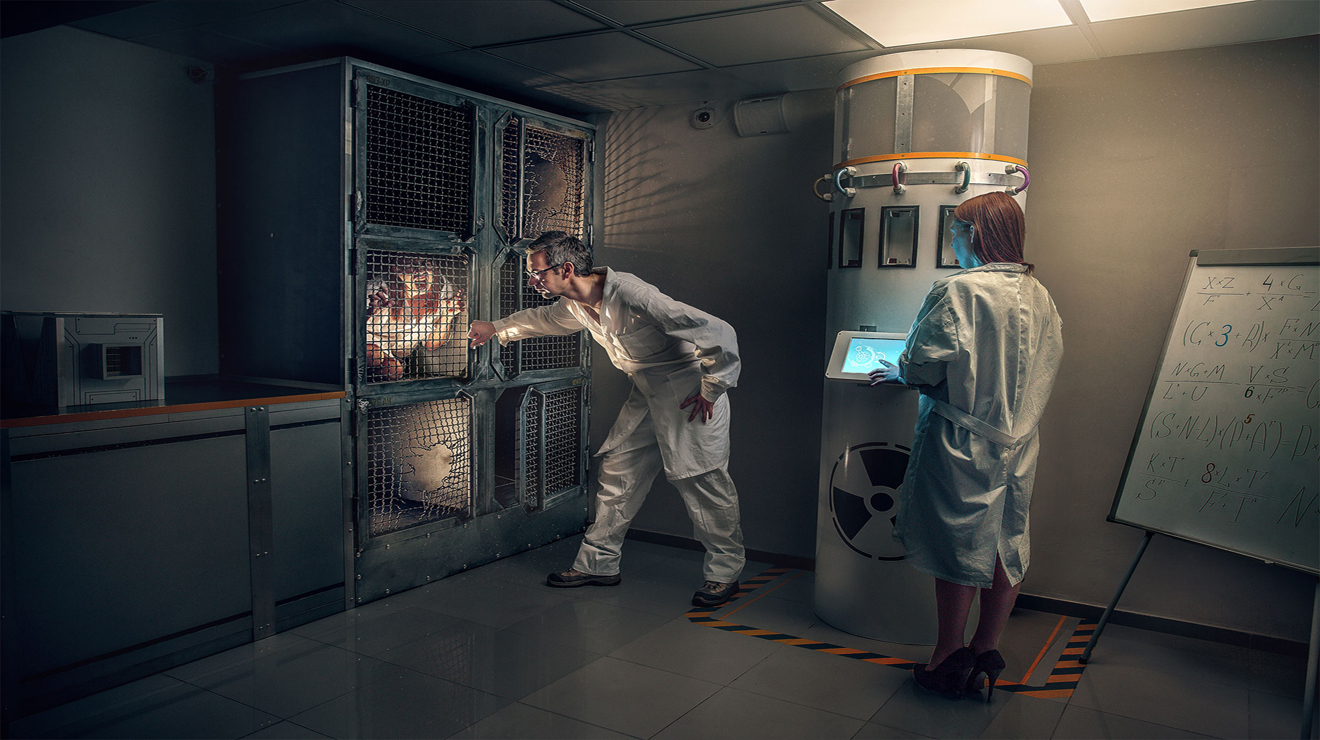 2. EXPLORE LONDON
Ever wanted to explore London during December, see the beautiful lights and Christmas decorations? They are not all just talk! It's truly something magical! But going around and taking picture of pretty lights can get boring quite quickly, so why not play a scavenger hunt along the way? Our outdoor augmented reality game is perfect for this! Get in your steps, sharpen your brains, and see London in all it's glory! P.S. we can host 100+ players at the same time!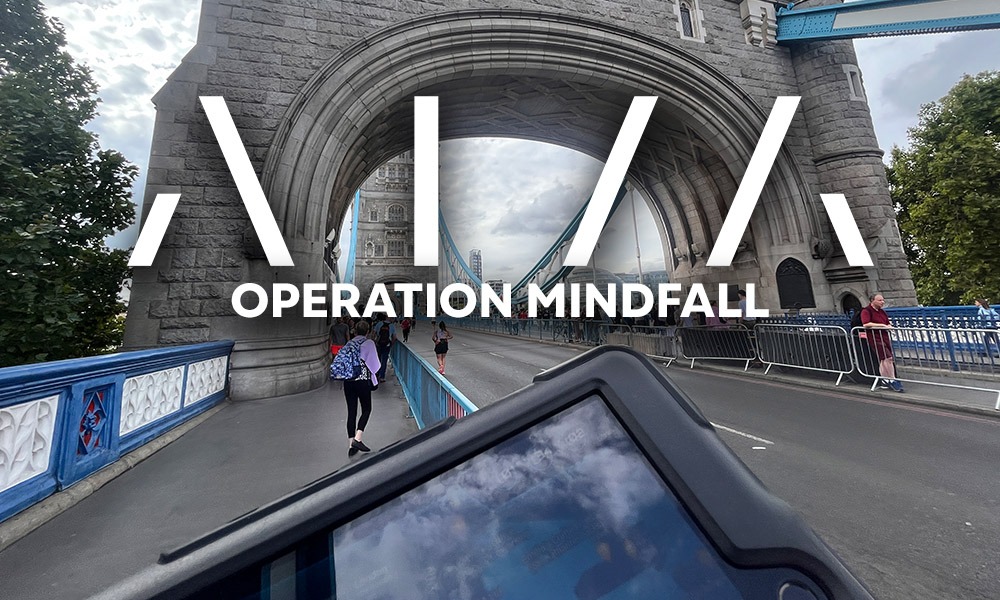 3. ESCAPE THE ESCAPE ROOM
Once you've done an escape room, here are a few things you can do right after it to prolong your day/evening out!
Ice-skating. This may not come as truly escaping the cold but embracing it! Plus, you will get in your physical activity in for the day. Ice-skating proves to be good as it works nearly every muscle in your body and helps to improve joint flexibility. It's great for cardiovascular health too! Ice-skating really makes exercising fun and enjoyable! You can check out this article here for the best places to go ice-skating in London.  
Axe throwing. The up-and-coming activity that will surely make you sweat! Get out all your anger by throwing an axe at a target. But be warned - you don't want to get too good at it... for many reasons.
Mini-golf. Crazy colours and intricate courses sounds like your type of thing? Mini-golf is exactly what you're looking for. It has fun designs, great music and delicious drinks. 
Obviously, these are things you can do
after
coming to AIM. Otherwise, it will be very Rude-olf of you!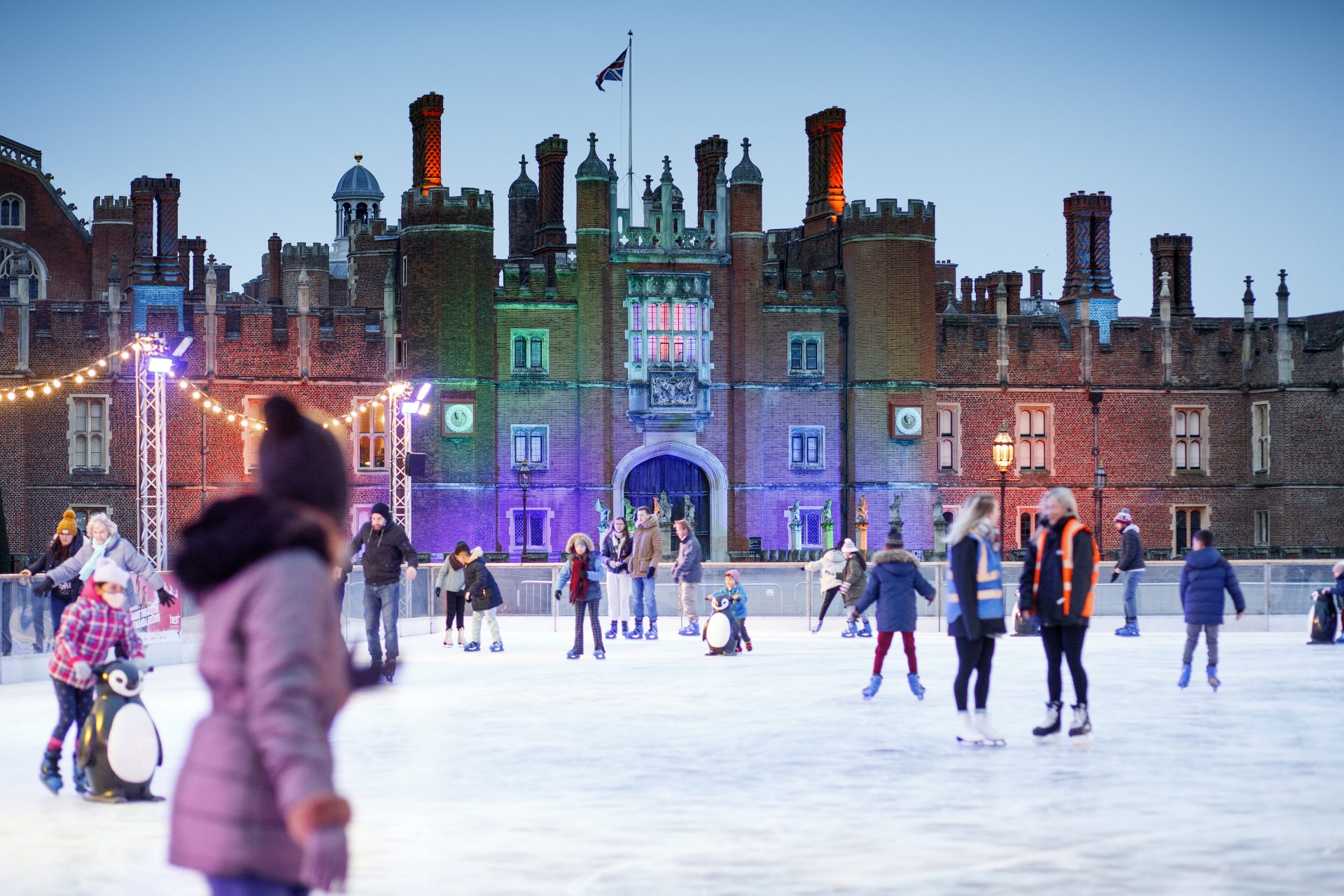 If you made it this far into the article, I might as well tell you a little secret - if you sign up to our newsletter we send out plenty of offers and discount codes for you to use all year round!